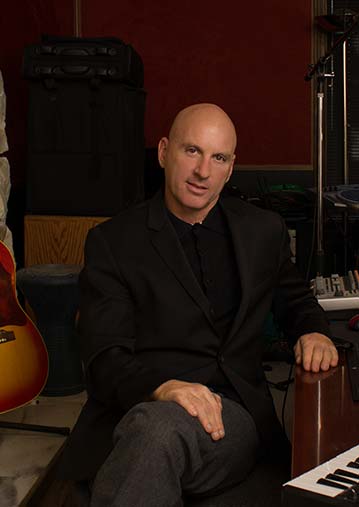 As both a studio engineer and on-stage sound designer, Pepper draws from a wealth of experience drawn from touring worldwide and a continuing commitment to mastering the latest techniques and equipment.
RRS Audio has built his reputation on a tradition of technical expertise, creative cooperation and a dedication to the highest level of sound production.
RRS Audio Productions
RRS Pro-Audio Productions Services is a professional live event production company based in Las Vegas, providing equipment rentals & sales, installations, Remote Digital Recording, POD Cast, Backline and Staging.
At RRS we employ a team of highly experienced and skilled engineers for all types of productions, including Theaters, Conventions, Schools, Clubs, Hotels, Houses of Worship, Arenas and festivals. Our sales approach is respectful and personalized, working to meet any budget. Beyond the sales process, we grant continuous support to our clients through pre-production, production and post-production logistics.
Corporate
RRS provides complete solutions for corporate events and trade shows. Whether your requirements are exhibition related, corporate meetings, trade shows, breakout rooms,
or even after parties, RRS has the experience and the right tools to cover all of your production requirements. We currently work with many of the leading names in event planning, both locally and nationally.
We understand how to meet and exceed the unique needs of each client and event. On top of the audio production services, our trained team works with industry specific design software but more importantly, we will personally discuss specific needs with our clients to ensure all aspects of your production, from stage to lighting, integrates properly for the event.